MARK HIRSCH //MEDIA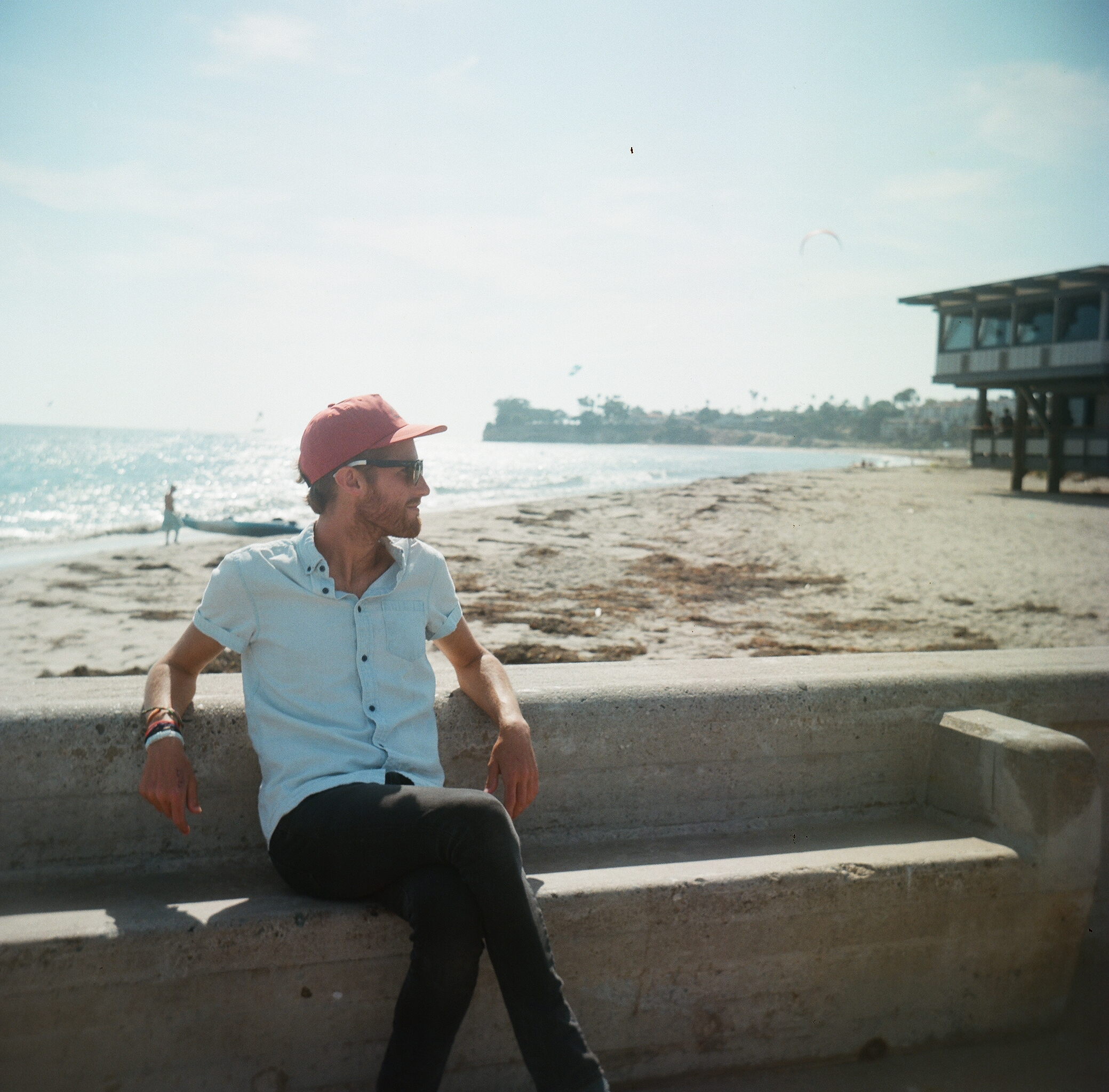 Mark Hirsch describes himself as an InterArtist, communicating in languages of sound, visualization, code, and design to realize his ideas. His work fosters environments where a greater awareness of self, space, and time can be experienced.

Through his work, Hirsch seeks to use experimental technology to create new connections between seemingly unrelated elements of daily life. The interactive nature of his projects lends a degree of intimacy to the often cold, impersonal aesthetic of digital technology.

Hirsch holds the Bachelor of Music, magna cum laude, from Lawrence University's Conservatory of Music and a Master of Music from the Shepherd School of Music at Rice University.

A native of the American Midwest, Hirsch currently resides in Santa Barbara, CA where he is pursuing a PhD in Media Arts & Technology at UCSB.
// LINKS //
RE TOUCH LAB (Research Lab @ UCSB)
MAN MISTRESS (medium-core indie punk band)
---
Mark Hirsch 2018 — Santa Barbara, California